24hrs ON EARTH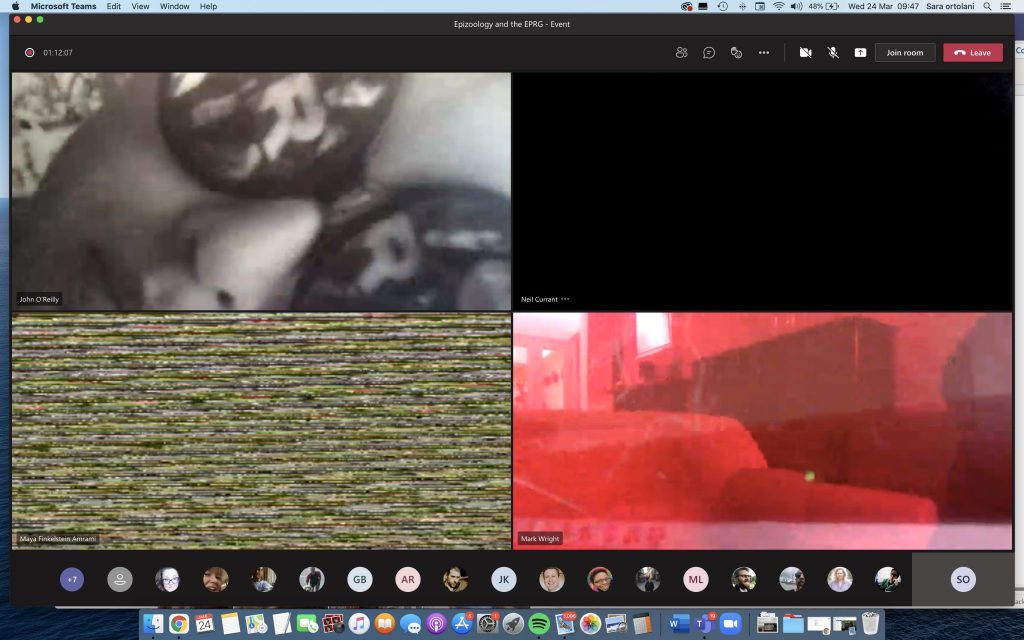 "How do we learn to learn about racial, social and environmental (in)justice."
Our World Map Padlet: Tell us where you are coming from?https://artslondon.padlet.org/DrNomadic/hxdzm5gmiv82fc8r
For UAL's Research Season 2022
Earth and Equity – integrating environmental and racial justice 2. https://www.arts.ac.uk/research/research-season
The Experimental Pedagogies Research Group (EPRG) https://eprg.arts.ac.uk/ invites participants to an open-access 24hr long continuous live session. Every sixty minutes of the 24hrs will be co-curated by 2 or more members of the EPRG and its global affiliates, spanning continents, time zones and approaches to learning,
We aim to challenge existing assumptions about ways of addressing pedagogic concerns, and the multiple ways in which we as world citizens might explore questions of learning (on/from/with/about/around) earth – and how we learn to learn about racial, social and environmental (in)justice, and how we know that we have learned.
The EPRG is interested in creating new pedagogies and ways of working, drawing on collective practices, in the spirit of being non-hierarchical, inherently diverse and excited about experimentation.
We will start the 24hrs on Tuesday 29th March at 12.00 UTC and finish on Wednesday 30th March at 12.00 UTC.